What to look for when partnering with a decarbonising solution provider
by Aalborg Energie Technik a/s on Jan 6, 2023 2:01:23 PM
As a chemical company, you may have decided it is time to switch from fossil fuels to power your operations. But how do you know which service provider you should work within your efforts to decarbonise your business and use biomass and residues?
As a starting point, a supplier should understand your needs and guide you so you can minimise the development time and cost of converting your boiler while reducing CAPEX and OPEX at your plant.
It is important to select a supplier that complements your internal competencies, resources, and strategies. In general, chemical companies can choose between:
A technology provider: Supplies the biomass-fired boiler and flue gas cleaning system and you supply the fuel handling, steam turbine, process integration, buildings and civil works. The solution can reduce your costs, but you will need to coordinate more interfaces.
An Engineering, Procurement and Construction (EPC) contractor: Supplies the fuel handling, biomass-fired boiler, flue gas cleaning, steam turbine, buildings, and possibly the civil works and process integration. This solution is more expensive but reduces your risk as there is just one supplier and less interfaces to coordinate.
An Energy Service Company (ESCO): Supplies steam and power, sets up the biomass-fired plant, organises the fuel and waste and takes care of the financing: You pay by tonnes of steam/hour and power and avoid investment costs. However, this solution comes with a premium and requires a long-term agreement. AET is not an ESCO, but can make recommendations.
Trusted service supplier: In addition to these solutions, a trusted service partner can help you secure high performance throughout the lifetime of your boiler and cogeneration plant by providing an overall view. This can be everything from 'Beginning of Life Services' to 'Total Life Services', including operation and maintenance (O&M) agreements.

It should be noted that if you want to optimise the performance of your plant and balance your CAPEX and OPEX, you will need a customised solution. Look at a supplier's reference list and evaluate how they match your requirements for plant size, fuel, performance, etc. Partnering with a supplier that can provide hands-on management, flexibility, customised solutions and that focuses on biomass- and residue-fired plants is an advantage.
Ensure your selected supplier can achieve high plant availability as this is an essential requirement in all biomass projects.
System design based on extensive experience and commitment
The manufacturing of well-designed biomass boilers and combustion systems are based on many years of supplier experience and supplier involvement with its customers. The benefits can be:
Higher overall efficiency
Higher boiler efficiency
Extremely lower in-house power consumption
Higher availability
Minimum usage of limited resources
All in all, resulting in a better business case.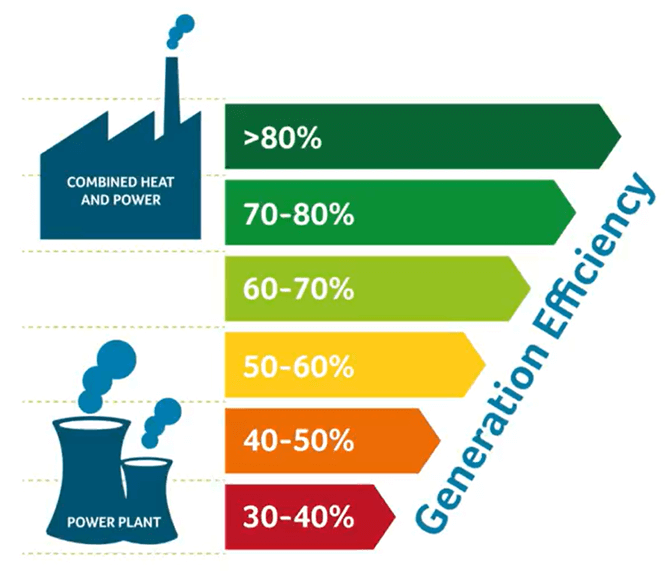 Leveraging O&M experience in future systems design
Operations and maintenance (O&M) teams within trusted service suppliers not only provide expertise on the solutions that work and do not work for the specific requirements of a chemical company, they also feed issues back into the system design. AET, for example, has acquired years of knowledge, experience and expertise that has fed into our design to perfect all core components that are essential for ideal combustion.
It was through O&M experience that rotary valves to balance air injection, the travelling grate, fly ash recirculation, the secondary air system and other features came to be introduced into the design of biomass boilers and combustion systems as far back as the 1990s.
Leveraging supplier knowledge of different fuels
Equally, a trusted supplier and business partner has extensive knowledge of the different fuels that are suited for certain boilers.
Given that high fuel flexibility is a key component for firing the boilers of chemical plants, the knowledge about which fuels are harder to handle – such as meat and bone email, chicken litter and so on – is invaluable to a chemical plant. Such knowledge and expertise is particularly critical when needing to know whether certain combinations of fuels will work in specific boilers.An expert supplier can customise the best solution for a particular system in order to achieve optimal system efficiency.
To find out more about which biomass and residues should power your chemical plant, download our free e-book.